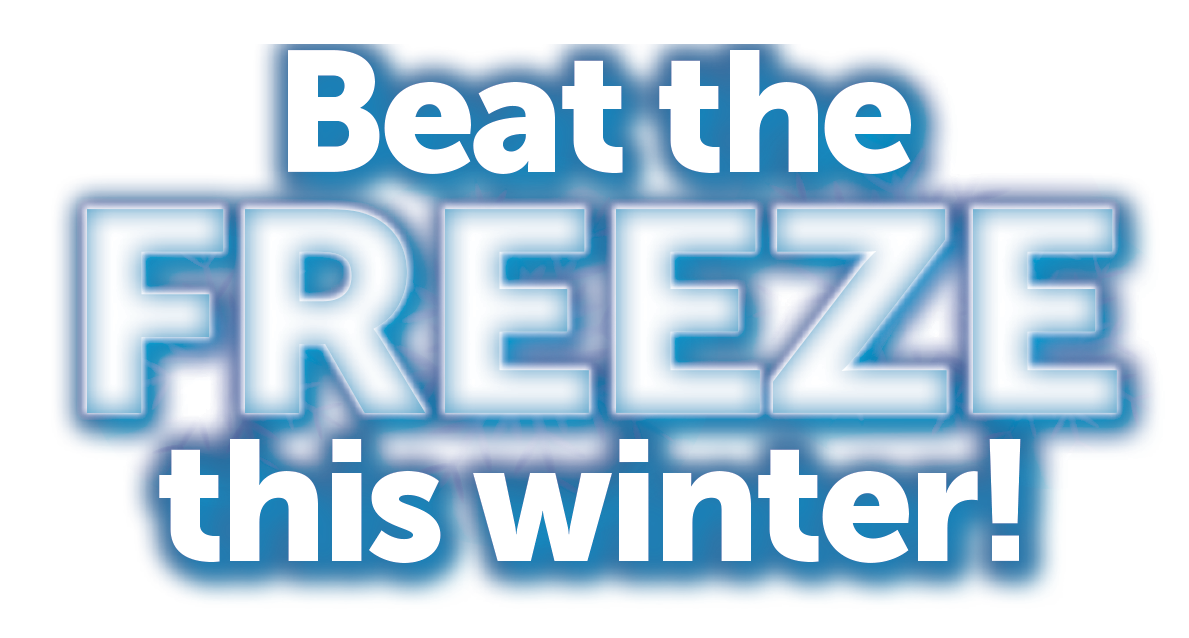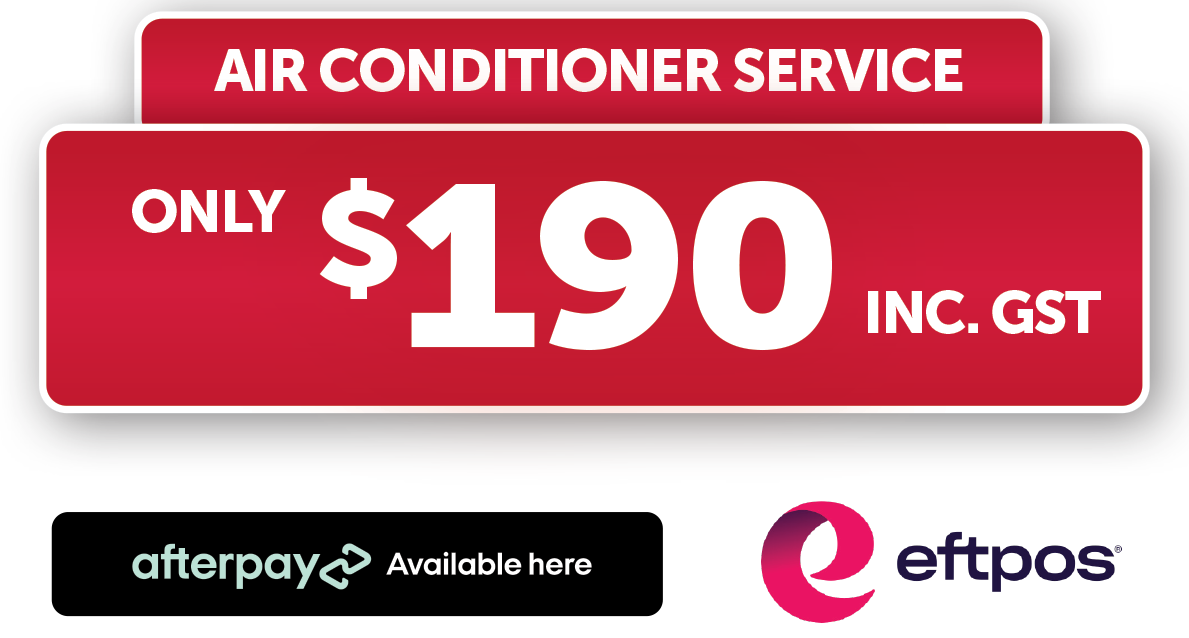 Your air conditioner requires servicing to maintain certain components like filters, coils, fins and for the system to function efficiently. Neglecting your air conditioning system's service needs all but ensures the steady decline of performance and surge in energy costs. Regularly servicing ensures that your system remains under warranty and aims to prevent any serious problems eventuating.
Our service includes:
Cleaning of filters and checking duct work
Changing return air filters
Cleaning air conditioner coils
Check of fins, wiring and connections
Check of motor amps
Check for ice build up on piping
Check of suction and discharge gas pressures

BACTIGAS,® containing natural Australian tea tree oil, sanitises air conditioning ducts all year round from moulds, bacteria and odours.
Arc tik lic: AU1890
Licence: 204454C
ABN: 33127821596