ACTRON AIR PLATINUM PLUS DEALER

FAMILY OWNED & OPERATED FOR OVER 25 YEARS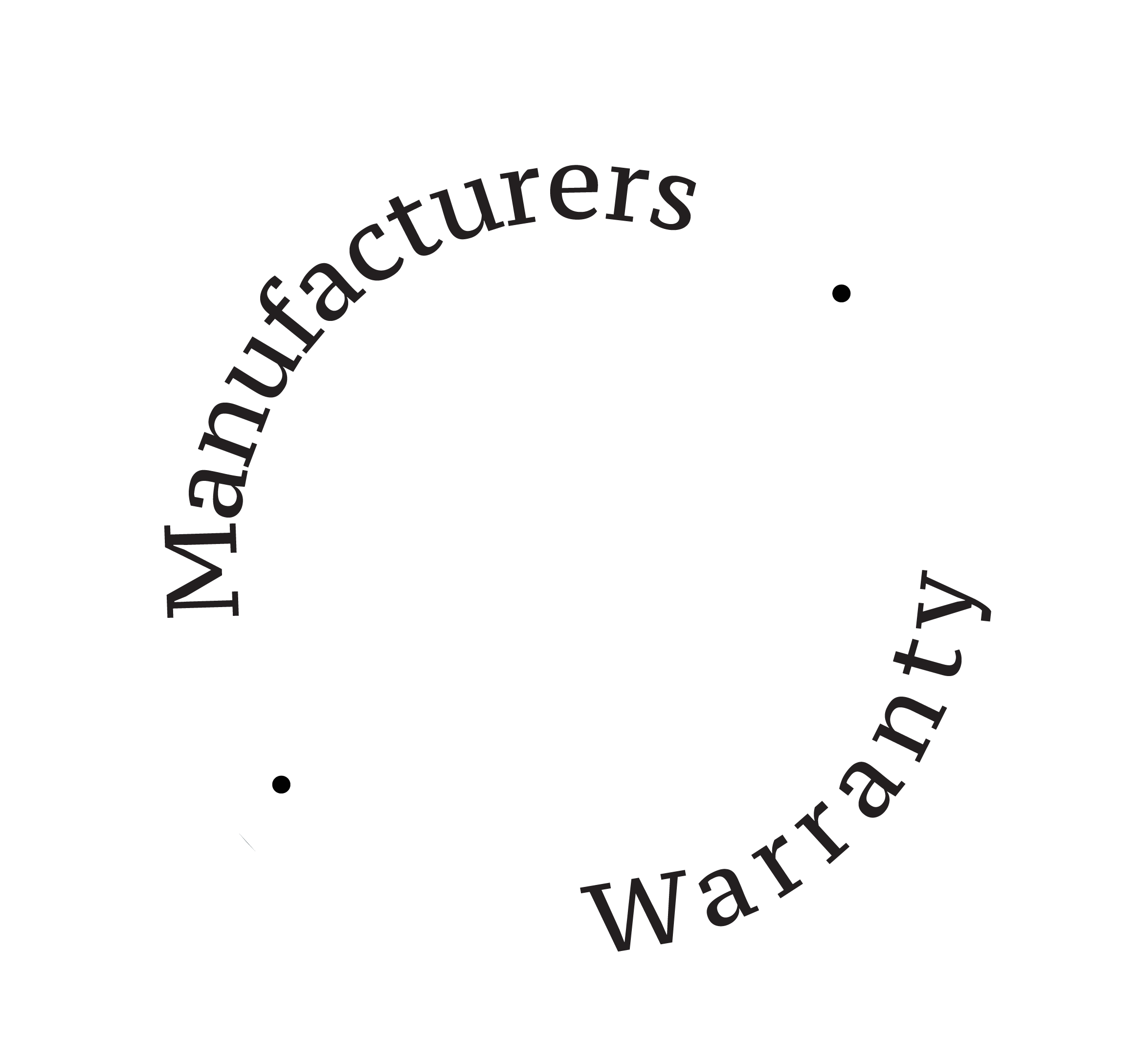 5 YEAR MANUFACTURER'S WARRANTY
Split system Air Conditioning Sydney
The term "Split system" is often confused with "Reverse cycle". Split system means the system is "Split" into two components, The indoor unit that is mounted on the wall inside the home and the outdoor unit that is located outside. Whereas the term "Reverse cycle" means the system be used for both heating and cooling.
Split system air conditioners are perfect for air conditioning individual rooms or an open plan living space. If you have minimal space in your home,
or you have a limited budget, a split system air conditioner is a fantastic option. The indoor unit of the split system is mounted high on the wall inside the room that is to be air conditioned and the outdoor unit, which houses the compressor, is located outside the home. The indoor unit and outdoor unit are connected by copper refrigeration pipes which only require a small penetration through the external wall of the home, unlike the old fashioned
"Weather Wall"" or "Window rattlers".
Today, nearly all split systems use Inverter technology. An inverter will automatically increase or decrease the output of the air conditioner depending on the temperature inside the room. For example, if you are using the system to cool your bedroom in summer and the temperature inside the room reaches the required temperature, the air conditioner will reduce its output capacity to maintain the temperature and save power. On the other hand,
if you arrive home to a hot house and turn the Air Conditioner on, the system will increase to its full output capacity only long enough to achieve
the desired temperature.
Many large electrical retailers sell split systems but DON'T BE FOOLED…you'll still require the services a fully qualified technician to install the system. Installation by an unqualified or unlicensed technician will void your warranty.
Safair is your "One Stop Shop" for split systems. We can provide you with a choice of models, determine the correct capacity for your home, discuss your installation options and provide you with a qualified Safair installer to install the unit to the highest of standards.
If it's a split system you're after, organise a free quote.