ACTRON AIR PLATINUM PLUS DEALER

FAMILY OWNED & OPERATED FOR OVER 25 YEARS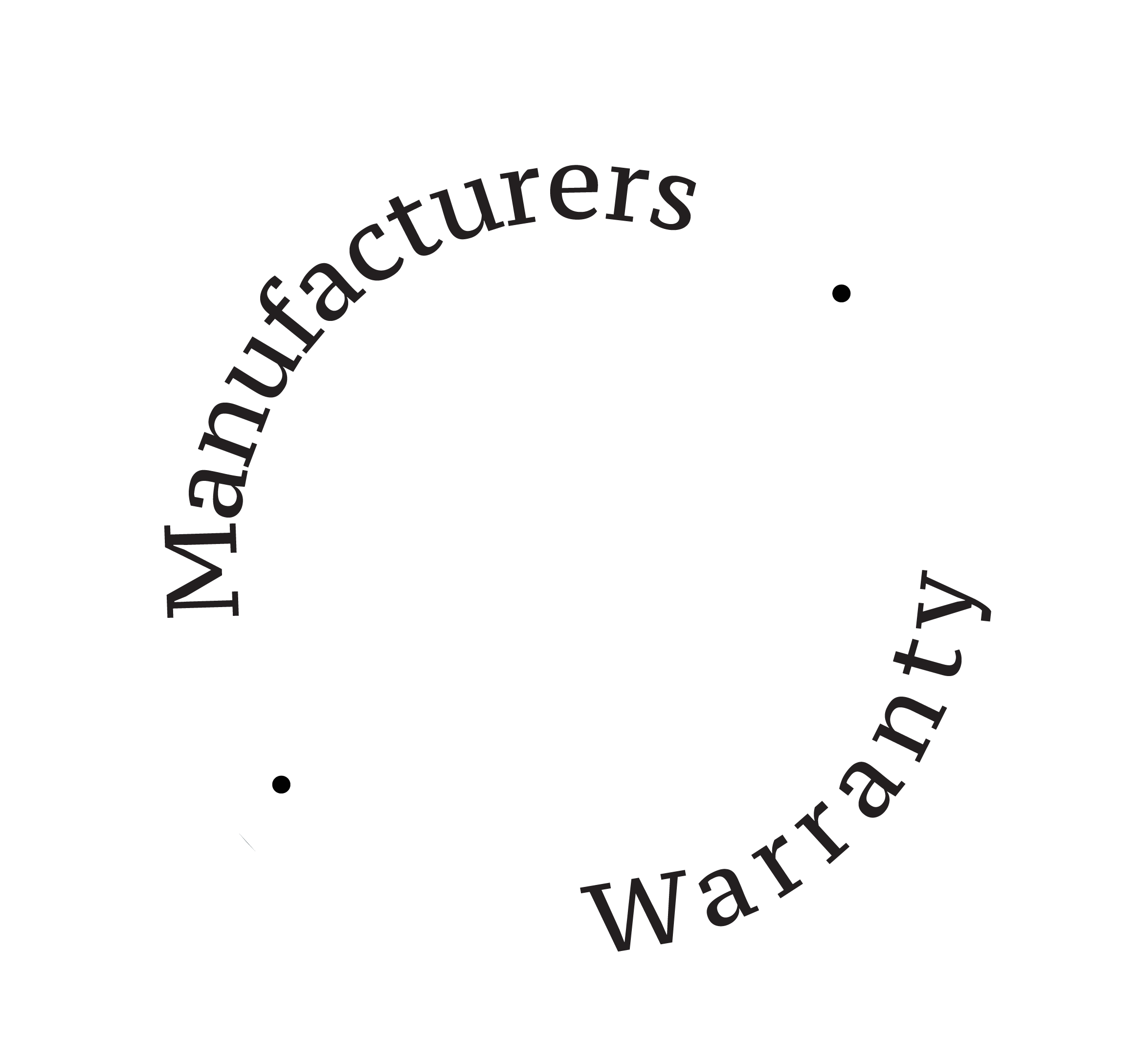 5 YEAR MANUFACTURER'S WARRANTY
Air Conditioning Installation
If your home does not have air conditioning, or if your existing system is old, unreliable or expensive to run it's time to consider upgrading to a new, energy efficient system.
Safair will work within your budget to design and install an energy efficient solution that not only meets all of your requirements but provides you with years of trouble free performance.
Signs you might need a new Air Conditioning System
Your current system is more than 12 years old
You're regularly having the system repaired
The system fails to cool or heat effectively
The system continually switches itself off or trips the circuit breaker
You're experiencing increases in electricity usage
The system has become noisy
Why is Safair Sydney's number one choice for Air Conditioning Installation?
When your old Air Conditioner quits suddenly and your family is left sweltering in the heat you need a quick response, a fair and comprehensive quote and most importantly, a first class job!
Safair prides itself on providing excellent customer service and workmanship, hence the reason we are celebrating 30 years in business.
We offer a full 5 year manufacturer's warranty on parts and labour as well as, a 12 month installation warranty.
Contact Safair today for your free consultation.