ACTRON AIR PLATINUM PLUS DEALER

FAMILY OWNED & OPERATED FOR OVER 25 YEARS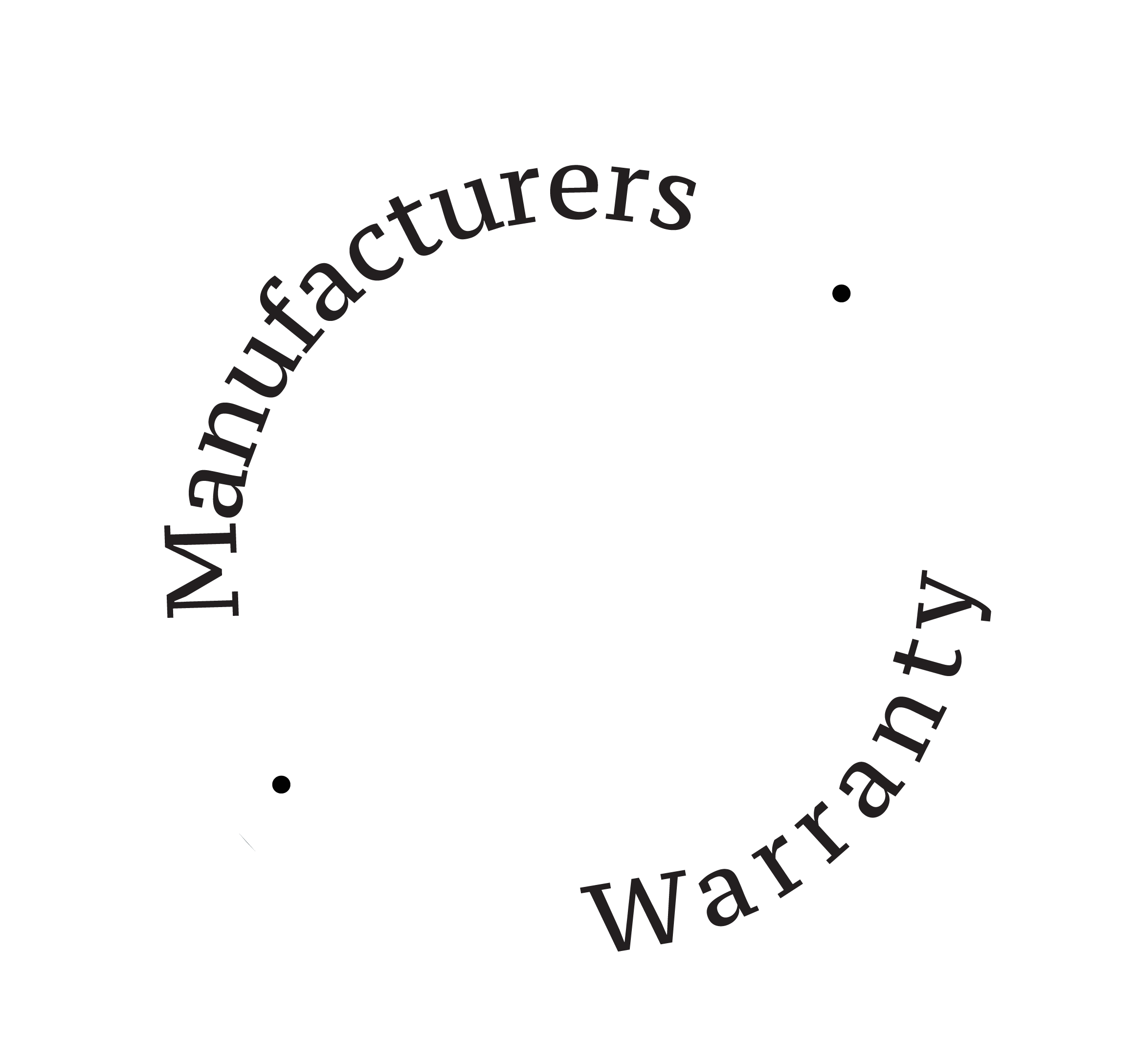 5 YEAR MANUFACTURER'S WARRANTY
In 1989 Safair was founded by Eddie & Cheryl Safar. The company started from humble beginnings with Eddie and his father George working tirelessly from a garage in Bonnyrigg, in Sydney's South West, at a time when installing air conditioning meant cutting holes through the external wall of your home to install large, ugly air conditioning units that sounded similar to a small airplane. Thankfully 30 years later, the technology has advanced to a point where air conditioning systems are far less obtrusive, super quiet and highly energy efficient.
Eddie & George's hard work and determination in the early days saw the company grow & develop rapidly whilst the Nation was in recession. During these years Safair witnessed competitors disappear seemingly overnight. Fortunately the company's strong customer base and solid business relationships allowed them to continue trading through some of Australia's toughest financial times.
In 2015 Safair received the ActronAir award for "Highest Growth In sales" due to an increase in sales of over 152% in one financial year. Because of Safair's ongoing support of Australia's leading air conditioning manufacturer they became one of only 12 Actron Air "Platinum Plus" dealers in Australia, giving them the ability to offer their clientshighly competitive pricing on the industry's most energy efficient & technologically advanced air conditioning systems. 2016 saw Safair receive the prestigious, Actron Air "Gary Mundy award for excellence" for their contribution to the industry.
These days the company is continuing to go from strength to strength. The business employs over 18 full time staff, maintains a full fleet of installation and service vehicles and services a customer base that ranges from first time purchasers to clients that have used the company's services since it began.
Safair's projects now range from single Wall hung split systems, Ducted systems, Commercial ventilation, VRV systems & large Multi dwelling developments with over 250 houses under construction at one time.
If you're considering a new air conditioning system or if you're seeking air conditioning advice, please don't hesitate to pick up the phone and give Safair a call for an obligation free consultation.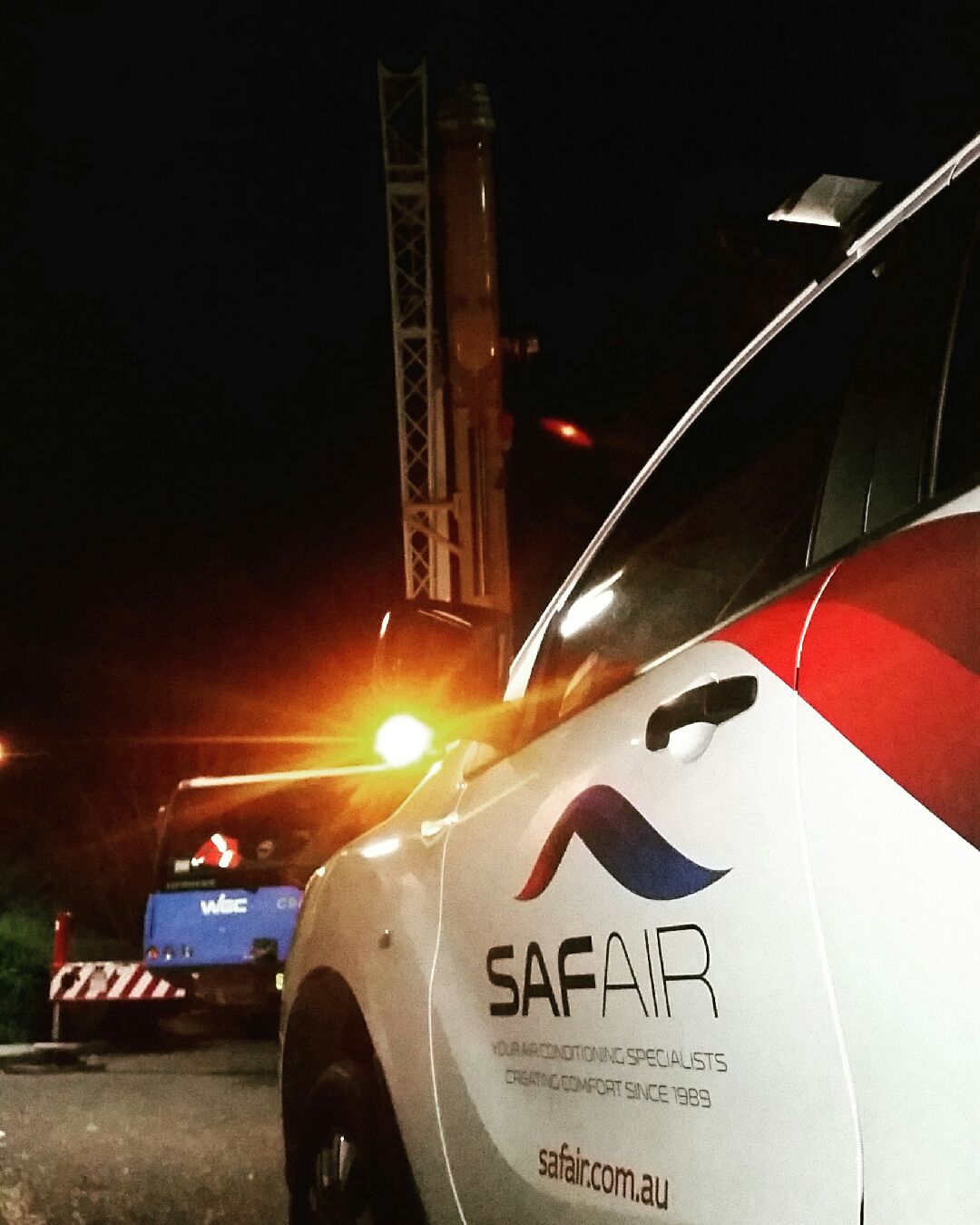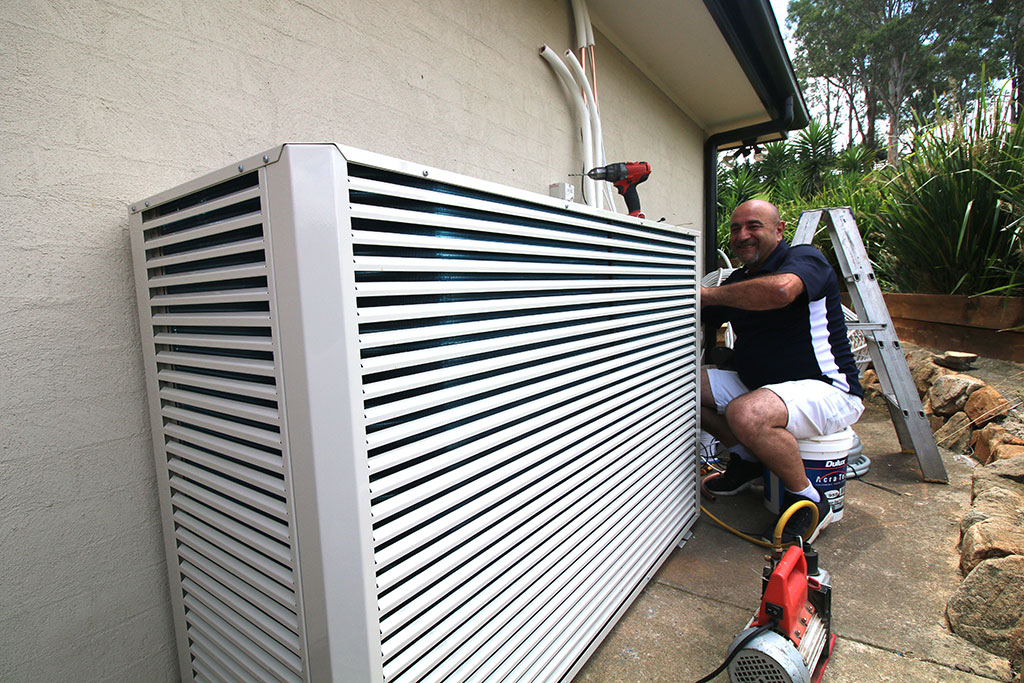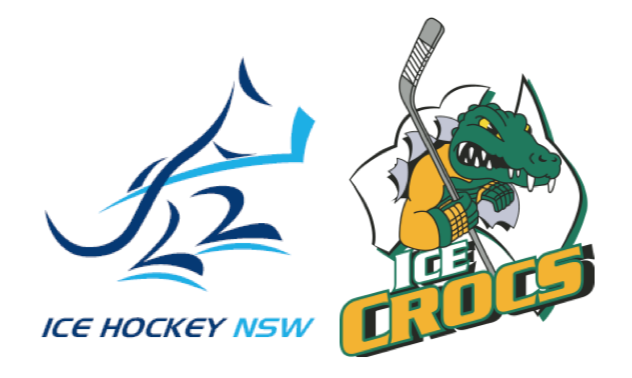 2019 Friendship Games International Tournament
Safair are proud to support some of our local sporting teams.
Recently Safair were involved with the fundraising efforts to help cover the costs of this trip to Japan to visit the 2019 Friendship Games International Tournament.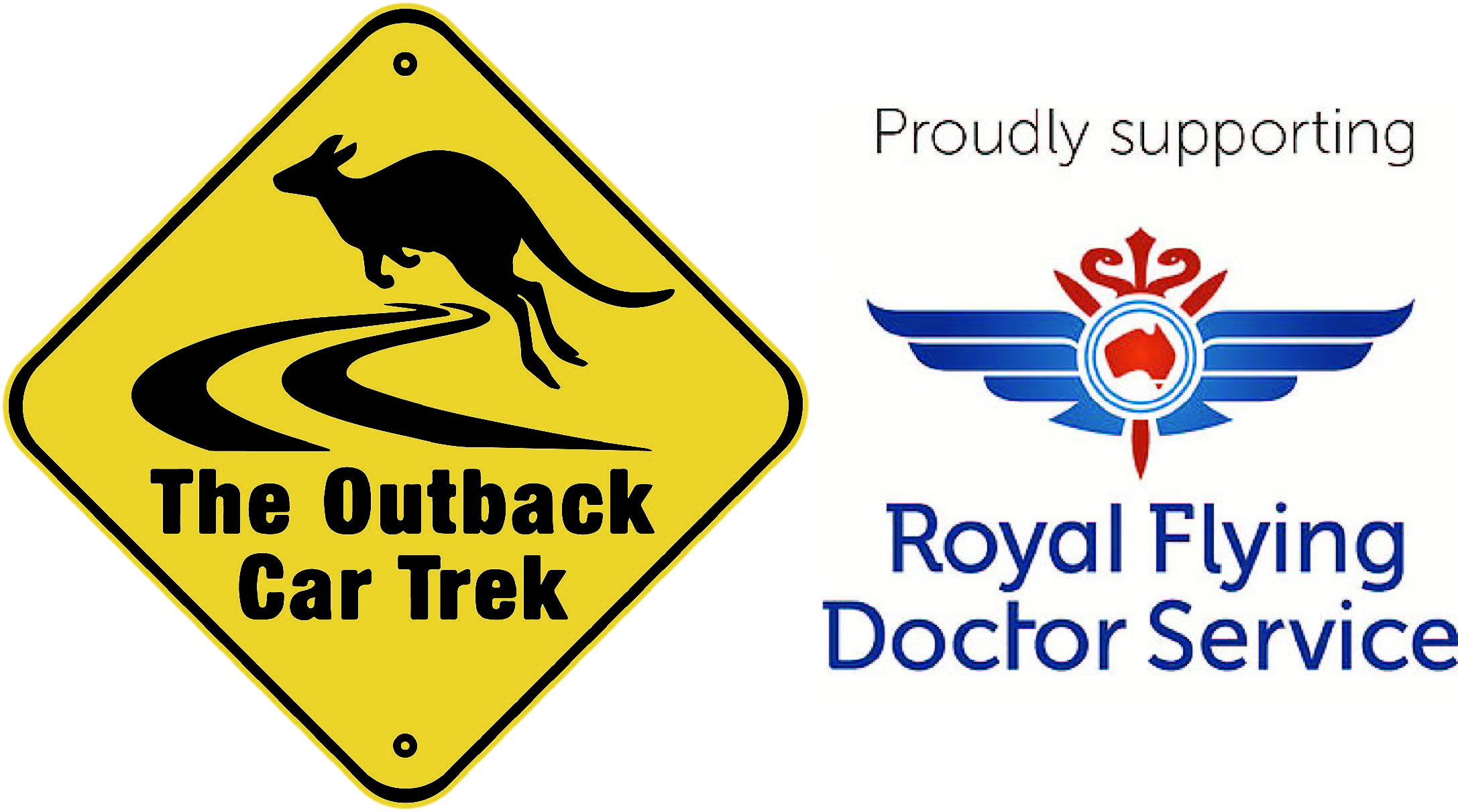 2019 Flying Doctor Outback Trek celebrating 30 years of Treks
Safair are proud supporters of the 2019 Flying Doctor outback trek run by the Internationally recognised Royal flying Doctor Service – the lifeline to those for whom medical services would otherwise be almost non-existent.
The Outback Car Trek is an annual event that raises funds for the Royal Flying Doctor Service. The Trek is an event for older 2WD cars, and all of the cars are specially prepared to cope with the fun of Outback and remote dirt road driving. Over 29 years the trekkers have raised in excess of $28 million for the RFDS