ACTRON AIR PLATINUM PLUS DEALER

FAMILY OWNED & OPERATED FOR OVER 25 YEARS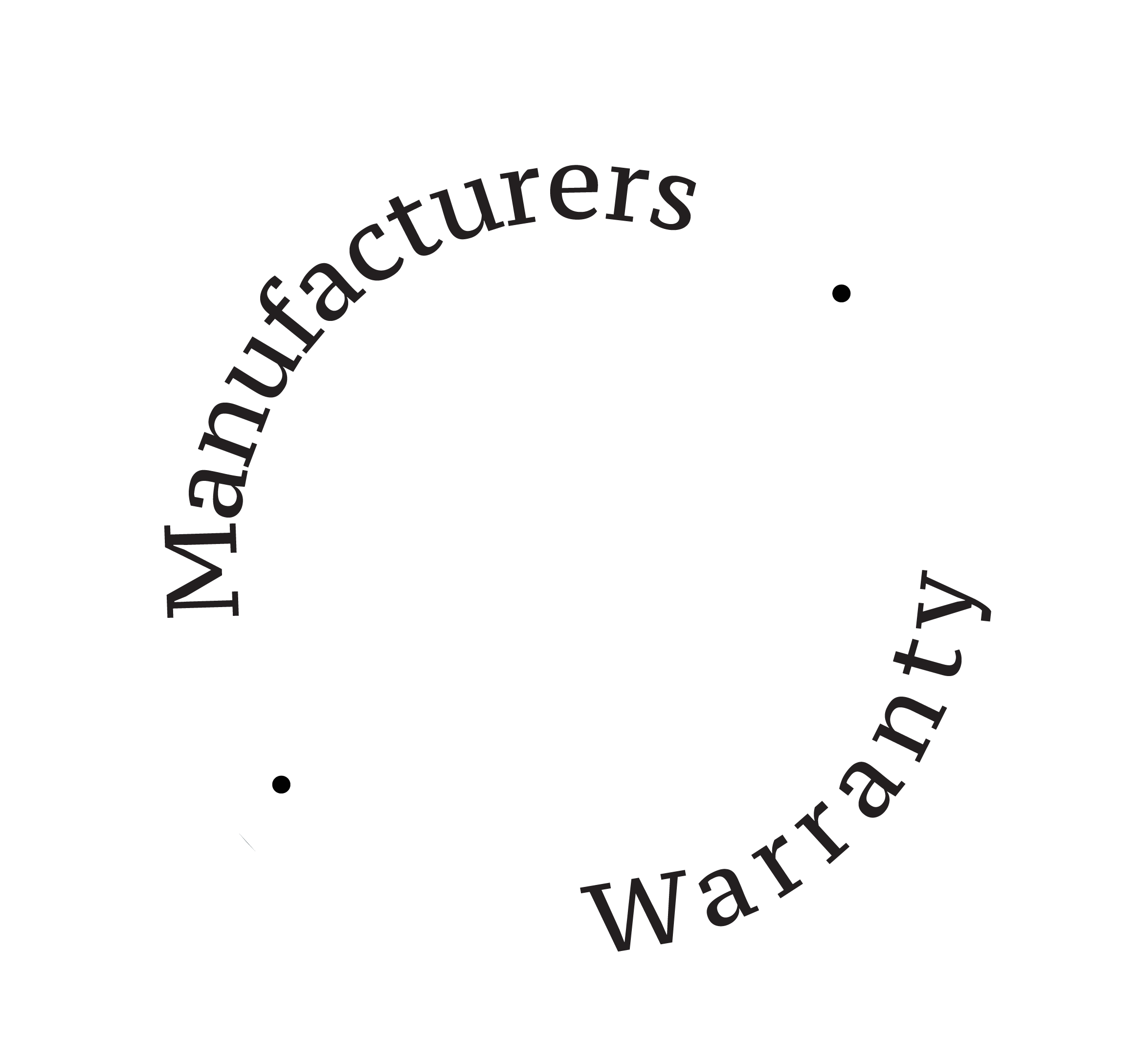 5 YEAR MANUFACTURER'S WARRANTY
An air conditioner requires servicing to maintain certain components like filters, coils, fins and for the system to function efficiently throughout its lifetime. Neglecting your Air Condition system's service needs all but ensures the steady decline of performance and surge in costs and energy usage.
Each year, your Air Conditioner needs more than DIY maintenance to be sure it is in top shape for the year ahead. It ensures that your unit remains under warranty and it's important in early diagnosis or prevention of more serious problems.
A service technicians from Safair will find and repair any problems your air conditioner may be experiencing.
When you need Air Conditioning repair
When your air conditioner breaks down finding a repair company that you can trust to provide swift and reliable service is as easy is calling Safair.
There are several signs that your air conditioner needs work.
Leaking or dripping from the Indoor/evaporator Air Conditioning unit
Lack of air flow supplied from the Air Conditioning unit
Unit switches off/ trips out randomly
Indoor unit (Evaporator) is noisier or louder than usual
Outdoor unit (Condenser) is noisier or louder than usual
Ice build up on refrigeration pipes
Unit does not cool or heat
Mains power to Air Conditioning unit trips
Indoor fan and operates however no cooling or heating present