ACTRON AIR PLATINUM PLUS DEALER

FAMILY OWNED & OPERATED FOR OVER 25 YEARS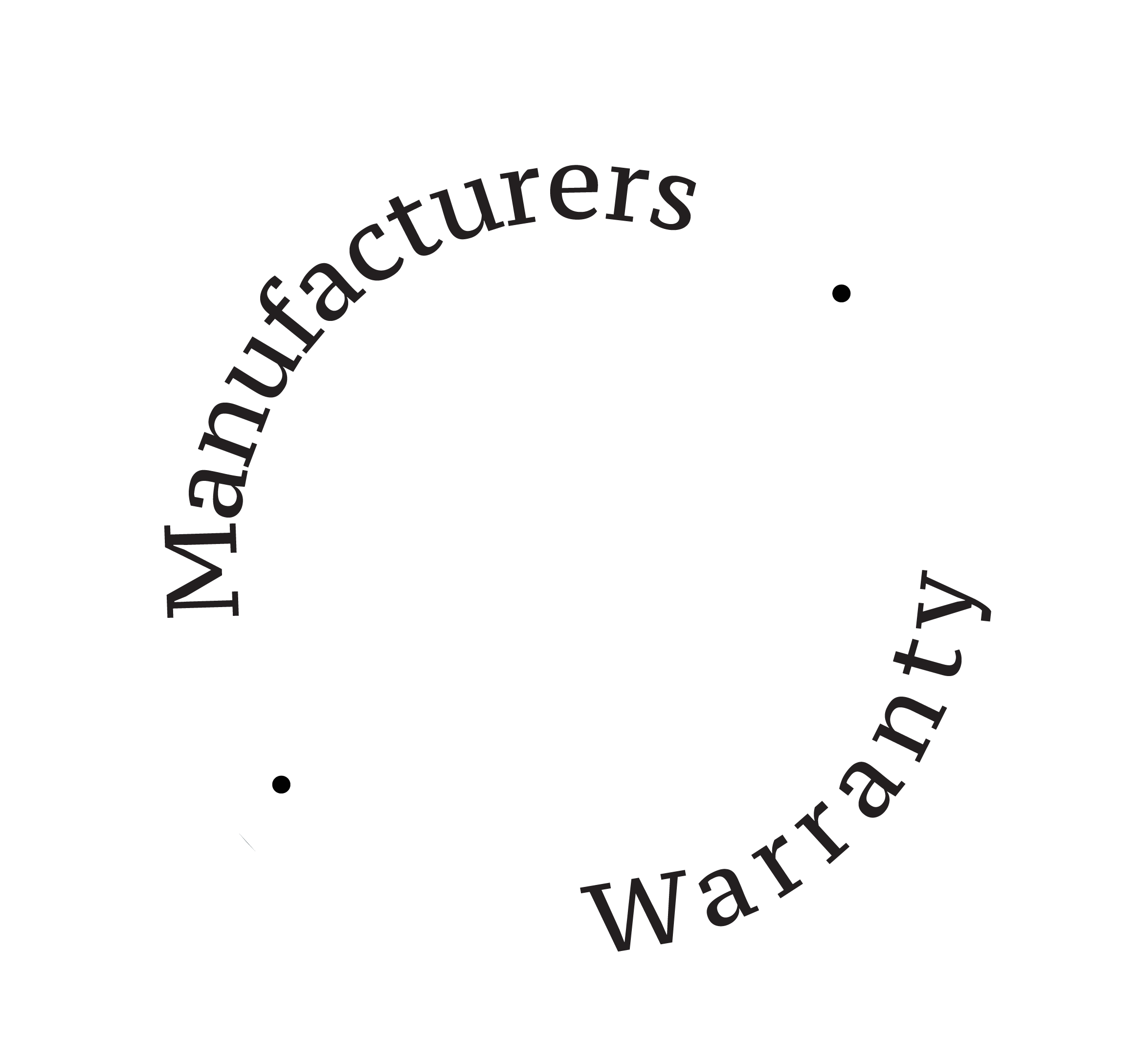 5 YEAR MANUFACTURER'S WARRANTY
Commercial Gas Powered (VRF)
When it comes to heating or cooling a home or business, most people are familiar with traditional electric air conditioning systems, however there are other alternatives such as Gas Heat Pump (GHP) technology. A gas powered air conditioning system is ideal in situations where the electrical electrical infrastructure has insufficient capacity to run a conventional electrically operated air conditioning system.
Unlike a standard conditioning system that uses an electrically driven compressor, A gas powered A/C system uses a small natural gas powered engine to do the work of the compressor. This means that you won't have to pay for expensive electrical upgrades. With a range of different variable refrigerant flow (VRF) indoor units available such as ducted, cassette, high wall split and under ceiling consoles, there's a unit to suit every situation.
Gas powered air conditioning systems are ideal for restaurants, shops, showrooms as well as hotels, office buildings, schools, care-centers, sports clubs and factories, to name a few.
If gas powered technology sounds like what you're after, pick up the phone and give us a call on 1300 382 462.