ACTRON AIR PLATINUM PLUS DEALER

FAMILY OWNED & OPERATED FOR OVER 25 YEARS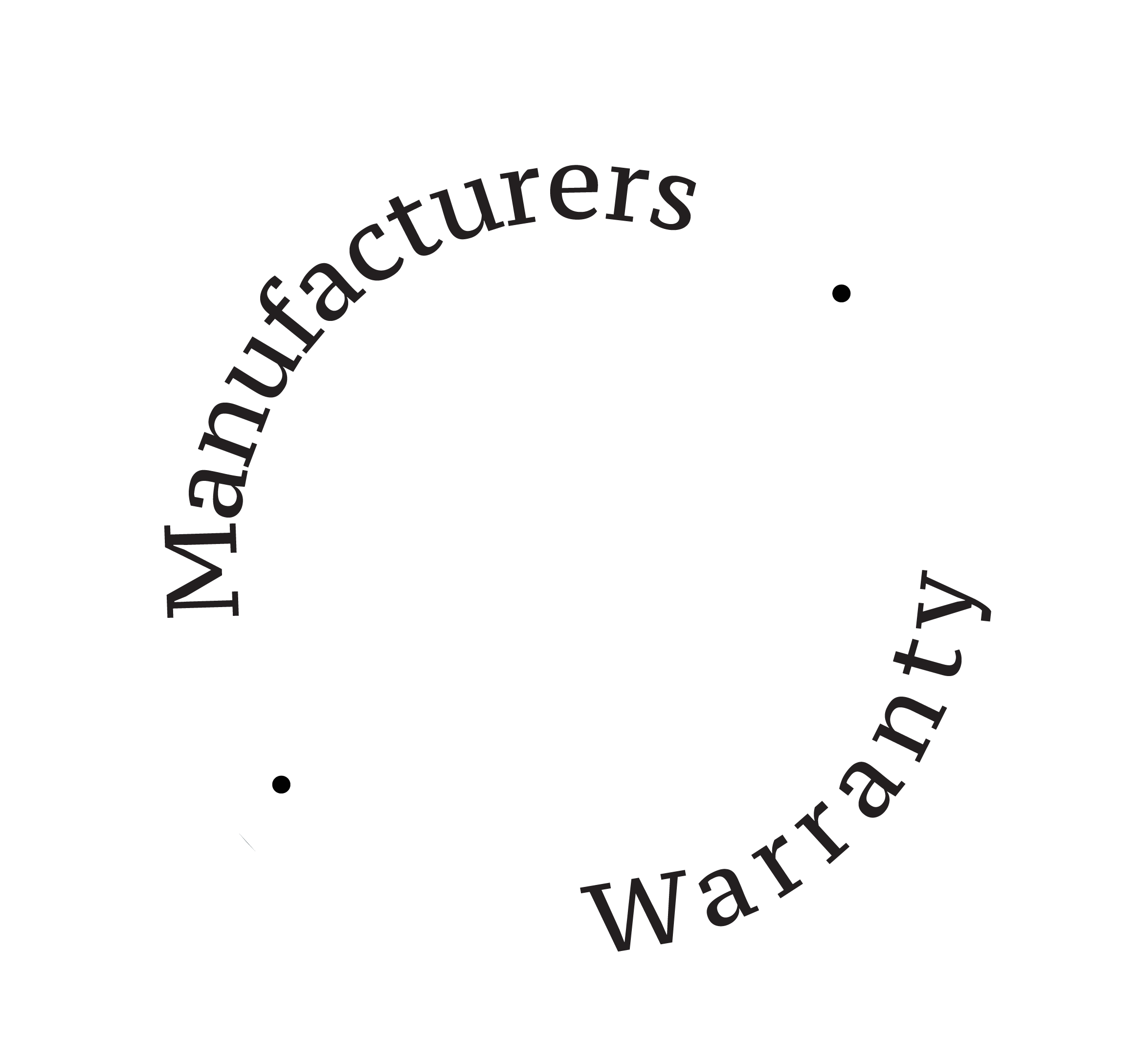 5 YEAR MANUFACTURER'S WARRANTY
Safair Air Conditioning service: When you need a Professional
An air conditioner requires servicing to maintain certain components like filters, coils, fins, and for the system to function efficiently throughout its lifetime. Neglecting your air conditioning system's service needs all but ensures the steady decline of performance and surge in costs and energy usage. Here are a few of the recommended services that need to be performed most often.
Changing Return Air filters
The most important service you can perform to ensure your air conditioner runs efficiently and remains in top shape is to replace the air filters routinely.
Clogged or dirty filters block the normal airflow which reduces the system's performance significantly.
Obstructed airflow can cause dirt to be carried into the evaporator coil and harm the coil's ability to absorb heat.
Replace your system's dirty filter with a fresh one to lower your system's energy consumption by up to 15 percent.
Clean Air Condition coils
The Air Conditioner evaporator coils and condenser coils can collect dirt over time. A clean filter does prevent excess dirt from soiling the coil.
However, the coil's are likely to gather dust from other means. As the dirt builds up airflow is reduced and the coil becomes insulated. This reduces its ability to absorb the heat.
Have a Safair technician check your evaporator coil every year during a routine Preventative Maintenance and be sure to have it cleaned when it's required.
Servicing your Air Conditioning unit before summer or winter seasons will ensure your Air Conditioning unit will handle the Australia's extreme heat and harsh cold weather. Be prepared and stay comfortable Safair is just a phone call away!
Are you in need of an Air Conditioning service professional in Sydney?
Each year, your air conditioner needs more than DIY maintenance to be sure it is in top shape for the year ahead. It ensures that your unit remains under warranty and it important in early diagnosis or prevention of more serious problems. Well-trained licensed service technicians from Safair will find and repair any problems your air conditioner may be experiencing.
Safair is just a phone call away!