ACTRON AIR PLATINUM PLUS DEALER

FAMILY OWNED & OPERATED FOR OVER 25 YEARS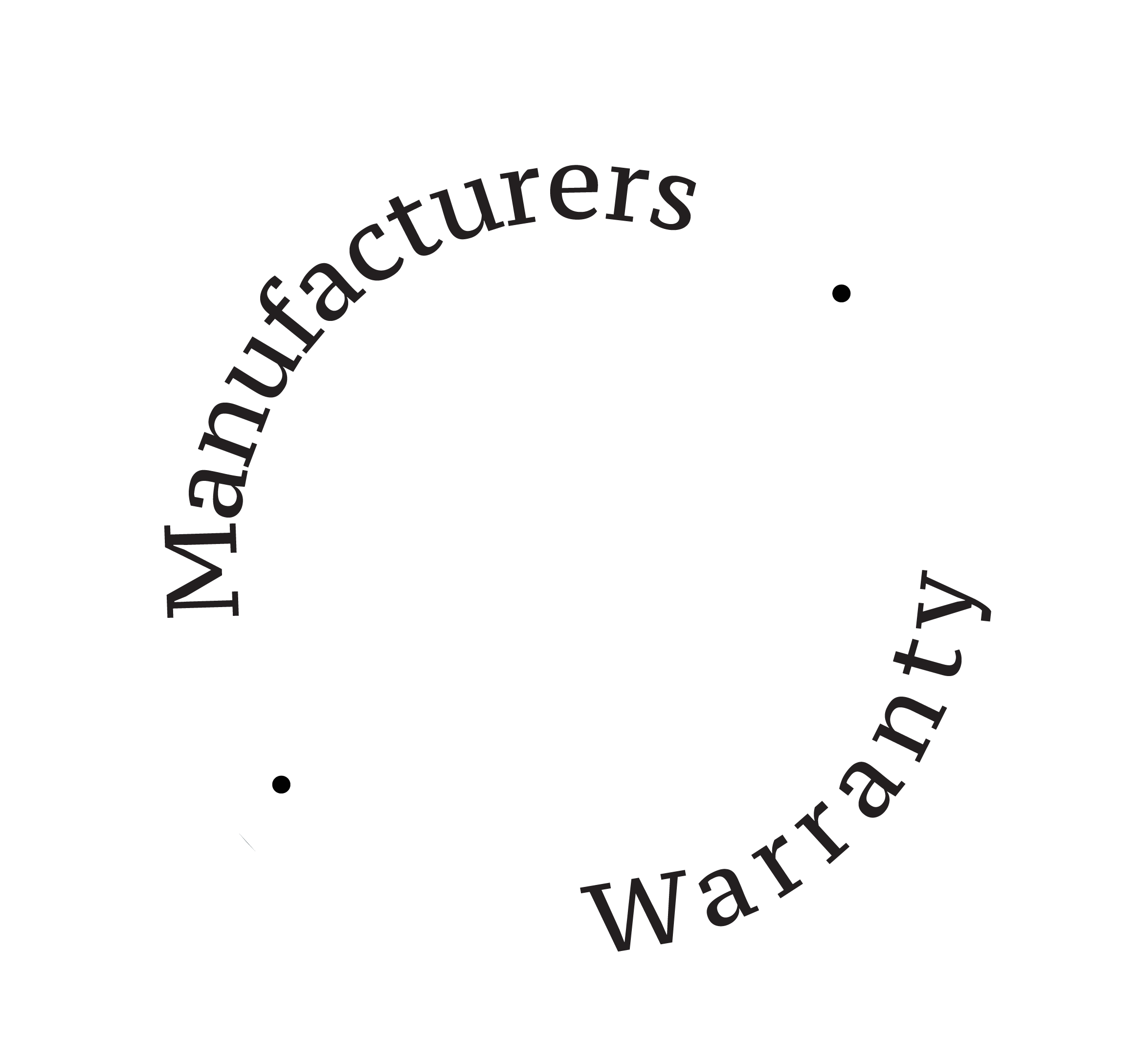 5 YEAR MANUFACTURER'S WARRANTY
Commercial Package System
A package air conditioning system is exactly as the name implies. It is a self-contained air conditioning system that contains all of the mechanical components in one box or "package". The system is commonly located on the roof of the building or in a designated plant area beside the building it services.
This type of system is designed to cater for larger premises such as Offices, Retail outlets, Hospitals, Gymnasiums, Auditoriums, Cinemas etc. Package air conditioners distribute air to the relevant areas within the building via a network of insulated sheet metal ducting. This sheet metal ducting can be concealed inside ceilings and plant rooms, or it can be left exposed for that "industrial look".
Also available in dual and triple stage variants a multi-stage package air conditioner can be a great choice for buildings that experience large heat load fluctuations throughout the day. Having multiple compressors in one package unit ultimately saves on power usage because the system will only switch on additional compressors as they are required, for example, a West facing building may only require a small amount of cooling between 9am-1pm but after 1pm the western sun will increase the indoor temperature of the building, at which point the package system will automatically switch on its second or third compressor to cope with the additional heat load.
Available in sizes from 29kW to 195kW there's sure to be a package unit to suit your commercial requirements.