ACTRON AIR PLATINUM PLUS DEALER

FAMILY OWNED & OPERATED FOR OVER 25 YEARS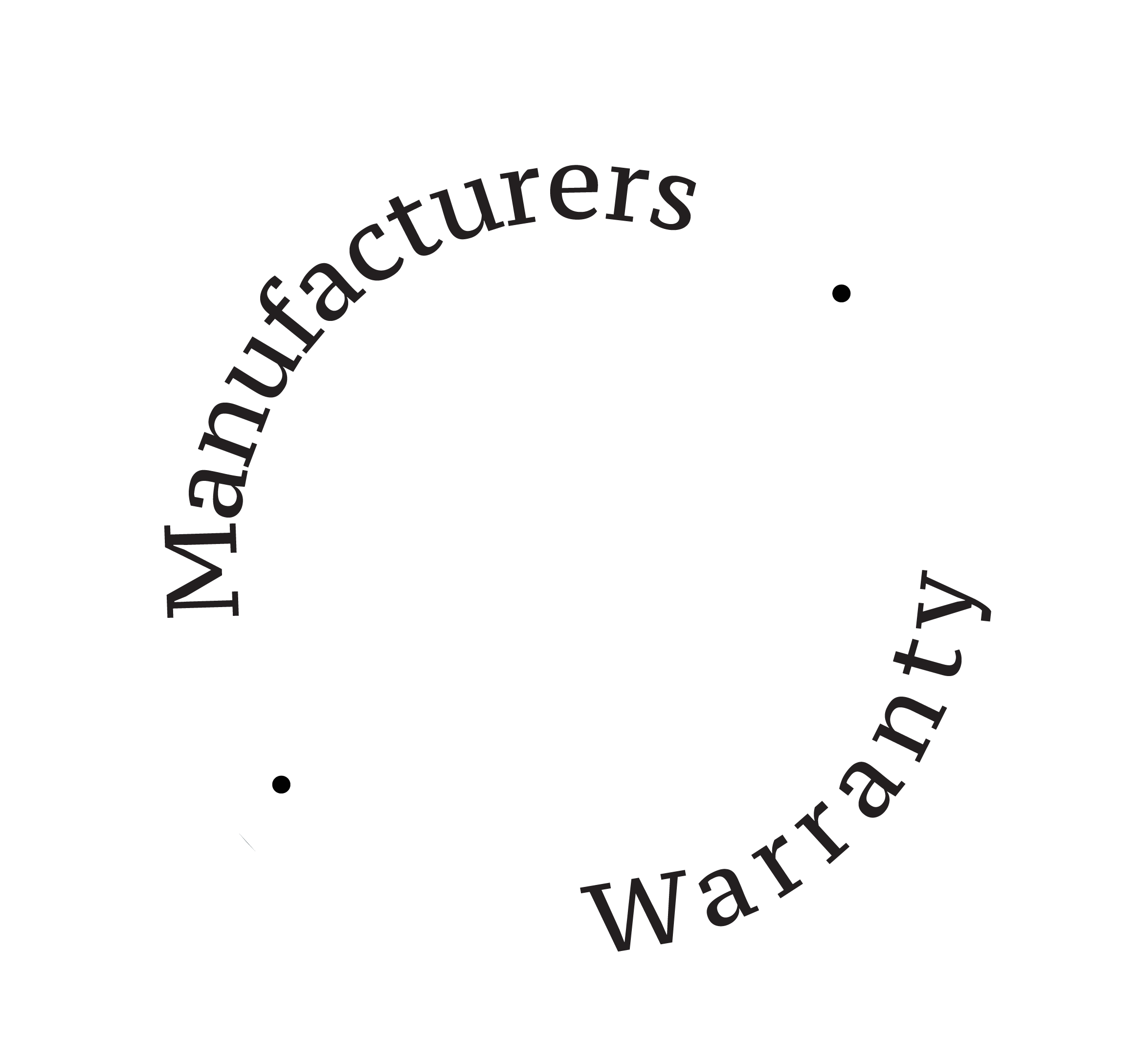 5 YEAR MANUFACTURER'S WARRANTY
Commercial Ducted Air Conditioning
Keeping your workplace cool, clean and comfortable, can be one of your business' biggest expenses.
Unmaintained air conditioning units can be expensive to run and even more expensive to replace. To combat this, Safair offers a number of service & maintenance packages to ensure that your commercial air conditioning systems are operating efficiently which will keep your running costs to a minimum.
Why wait until your air conditioning units break down at the worst possible time? We service and maintain a majority of brands. Plus, if the worst does happen and your unit breaks down, you can rely on Safair's service department for prompt and dependable service.
Need a new system? Safair's professional sales team can design, source and install a new commercial air conditioning system that perfectly suits your business' needs and budget.
Benefits of Ducted Air Conditioners
These days air conditioning is found in nearly every place of business. There are two main varieties of air conditioning systems found in workplaces, the most common being ducted air, with the second most popular being high wall split systems or cassette units.
Ducted air conditioning has many advantages, the biggest advantage being the even distribution of conditioned air throughout the workplace via a series of ceiling diffusers, whereas split systems or cassettes can blow directly on the occupants which can cause discomfort.
For an obligation free assessment of your commercial air conditioning requirements, talk to us today by calling 1300 382 462.