ACTRON AIR PLATINUM PLUS DEALER

FAMILY OWNED & OPERATED FOR OVER 25 YEARS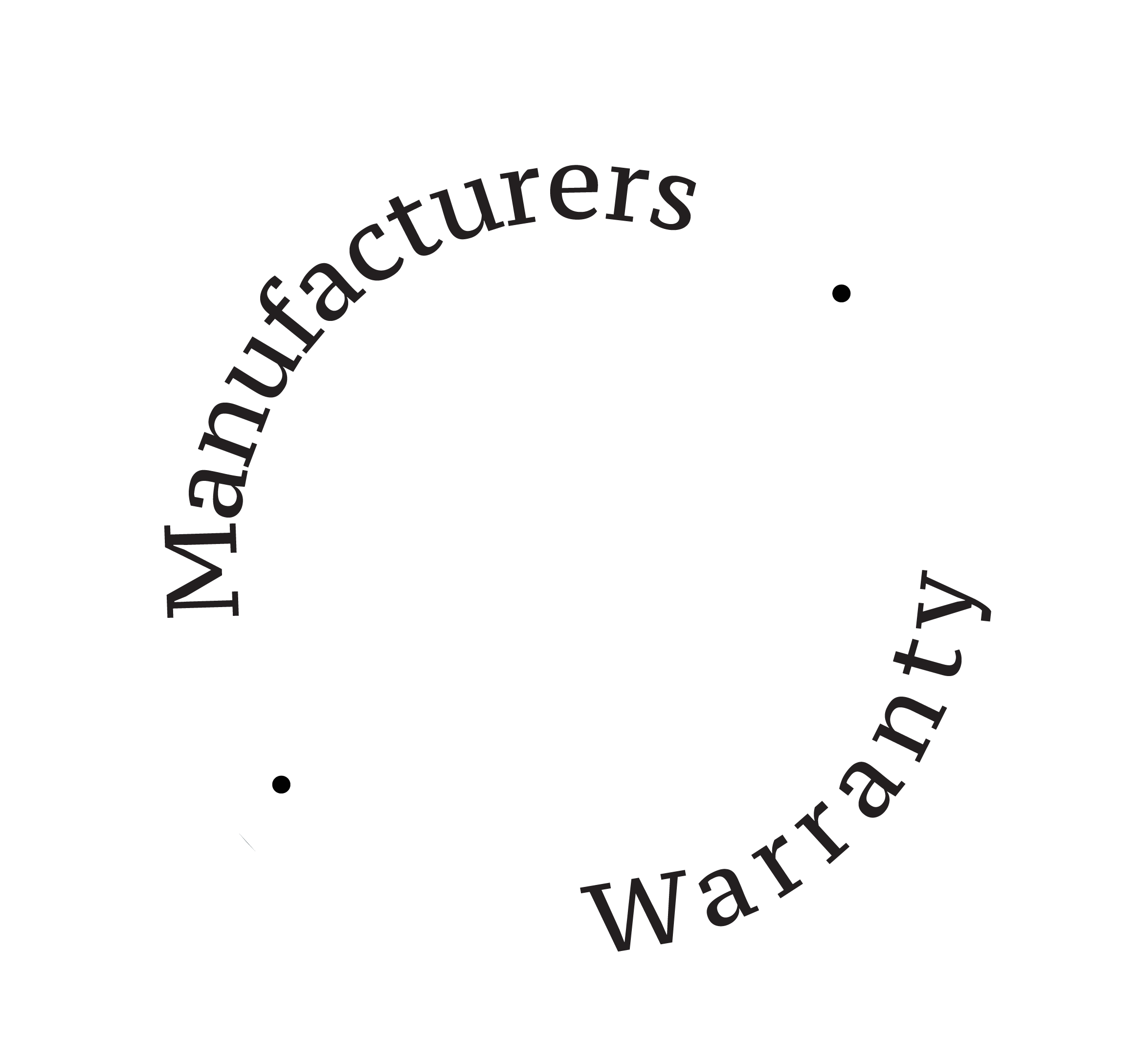 5 YEAR MANUFACTURER'S WARRANTY
Commercial Multi Split Air Conditioning
With the ability to connect one outdoor unit to multiple indoor units, all of which can be individually controlled, our Multi Split systems offer a space saving and cost effective solution for heating and cooling commercial spaces with multiple rooms.
With the ability to connect up to six indoor units to one outdoor unit, a maximum pipe run of up to 90m in some models and a maximum height difference of up to 20m, our Multi Split systems are flexible and versatile making configuring solutions for any commercial application, including
multi storey offices, restaurants, etc
Flexibility and Convenience
Multi split system air conditioners offer unsurpassed flexibility and convenience allowing you to choose the right indoor unit for each room of your house. You can install a high capacity air conditioner for larger office spaces all powered by the one outside unit. This allows you to control the temperature and environment in your commercial space.
By being able to individually adjust the temperatures in each room you'll save money and optimise comfort by heating or cooling your Commercial areas. You can have up to six separate indoor air outlets all powered by a single outside compressor.
Energy saving settings combined with the ability to heat or cool individual rooms helps to reduce power and running costs. Choosing the right indoor unit to suit each room also ensures that you're not wasting power. A multi split system really starts to show its true colours when an employee decides to work outside of normal business hours. With a conventional ducted system you may have to air condition the entire office area even if only one office is occupied, however with a multi system you only need to air condition the area that's occupied which can save a significant amount in power usage.
Speak with Safair today on 1300 382 462 to help design a multi-split system to suit your needs.
Installing a Multi Split System Air Conditioner
A multi split system air conditioner needs to be professionally installed. Due to the ozone-depleting refrigerant gas used in air multi split system air and other air conditioners, they must be installed by a licensed air conditioning installation professional.
Your indoor air outlet unit should be installed as close to the ceiling as possible in each room. Cool air is heavier than warm air, so for maximum cooling efficiency point the louvers on your unit directly out or slightly tilted up. To heat the room, point them downwards.
You will need to give some consideration to where to place the outdoor compressor units. Ideally, it should be shaded from direct sunlight and installed on a firm surface such as a concrete slab or attached to a wall with sturdy brackets. It should also be installed as close to the indoor air outlets as possible. Large and multistory homes may require more than one outdoor unit in order to be able to run the piping from the outside unit to the indoor air outlet.
Pros of a Multi Split System Air Conditioner
There are many great reasons to consider a multi split air conditioner to keep your home cool in summer and warm in winter. These include:
energy efficiency
multiple indoor air outlets powered by the one outside compressor unit
ability to choose the most suitable and energy efficient air outlet unit on a room by room basis
adjusting temperatures to suit each room
more affordable to purchase and install compared to ducted air conditioning
you can add in extra air outlets later on down the track if needed
affordable maintenance, service, repairs and replacement of units.
Speak to a Multi Split System expert
If you're thinking about installing a multi split system air conditioner in your home, speak to an expert first. They can quote you on the best combination of indoor air outlets and outside units. An experienced air conditioning installer can also help to guide you on whether it's the best solution for your home and help you choose the most energy efficient units for lower power bills.
To speak to an experienced Safair air conditioning professional in Sydney, on Multi Split System air conditioner installation, repairs and maintenance.