ACTRON AIR PLATINUM PLUS DEALER

FAMILY OWNED & OPERATED FOR OVER 25 YEARS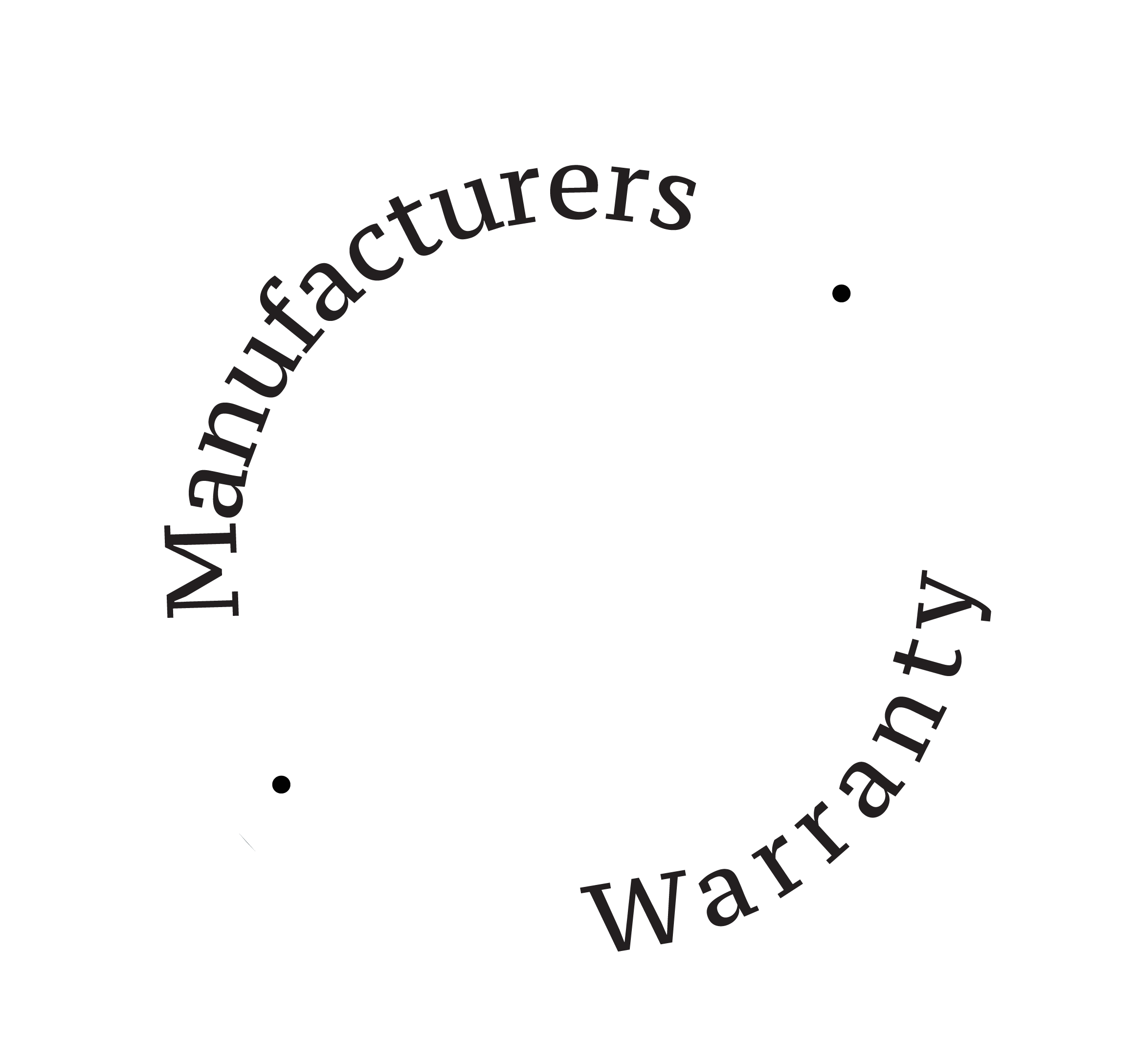 5 YEAR MANUFACTURER'S WARRANTY
Multi split system air conditioners offer unsurpassed flexibility and convenience allowing you to choose the right indoor unit for each room of your house. You can install a high capacity air conditioner for larger living rooms and smaller, quieter ones for the bedrooms, all powered by the one outside unit.
This allows you to control the temperature and environment in your home on a room by room basis.
By being able to individually adjust the temperatures in each room you'll save money and optimise comfort by heating or cooling individual rooms.
You can have up to five separate indoor air outlets all powered by a single outside compressor.
Energy saving settings combined with the ability to heat or cool individual rooms helps to reduce power and running costs. Choosing the right indoor unit to suit each room also ensures that you're not wasting power. The wrong unit in a room can result in the air not being cooled properly and energy being wasted.
A unit that's too big for a smaller room also uses more power every time you turn it on compared to a smaller unit running for a longer period of time.
Safair can recommend the best units for your requirements.
Installing a Multi-Split System Air Conditioner
Due to the specialised refrigerant gas used in multi split system air conditioners, they must be installed by a licensed air conditioning professional.
Safair will recommend the ideal location for the outdoor compressor unit. Ideally, it should be shaded from direct sunlight and installed on a firm surface such as a concrete slab or attached to a wall with sturdy brackets. Large and multi-storey homes may require more than one outdoor unit in order to be able to run the piping from the outside unit to the indoor unit.